Kent Pet Group is a global leader in high-performance, sustainable litter products. We are committed to developing clay alternatives that eliminate health concerns and reduce our impact on the planet. Our corn and recycled paper litter products are raising the bar on consumer expectations and ensuring a stronger bond between people and their pets.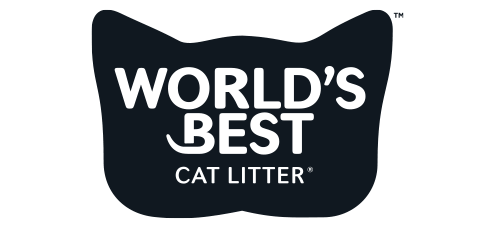 Concentrated Power for a Cleaner Litter Box
World's Best Cat Litter™ is the only brand that offers seven natural formulas that use the concentrated power of corn to help cat owners maintain a cleaner litter box with less litter and less hassle. Made of naturally absorbent corn, World's Best Cat Litter™ eliminates odors and is quick clumping and easy scooping, flushable*, lightweight, 99% dust free and safe for pets, people and the planet.
Available in: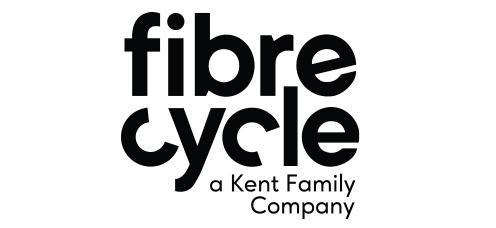 Innovative Litter and Bedding Products Made from 99% Recycled Paper
Australia-based FibreCycle is a pioneer in the sustainable litter and bedding space with products made from 99% recycled paper and no added chemicals. The company uses proprietary processes to harness the absorbent cellulose in recycled paper to create high-performance litter and bedding products under the Breeders Choice, BreederCelect and Back-2-Nature brands.
Available in: